See Brilliantly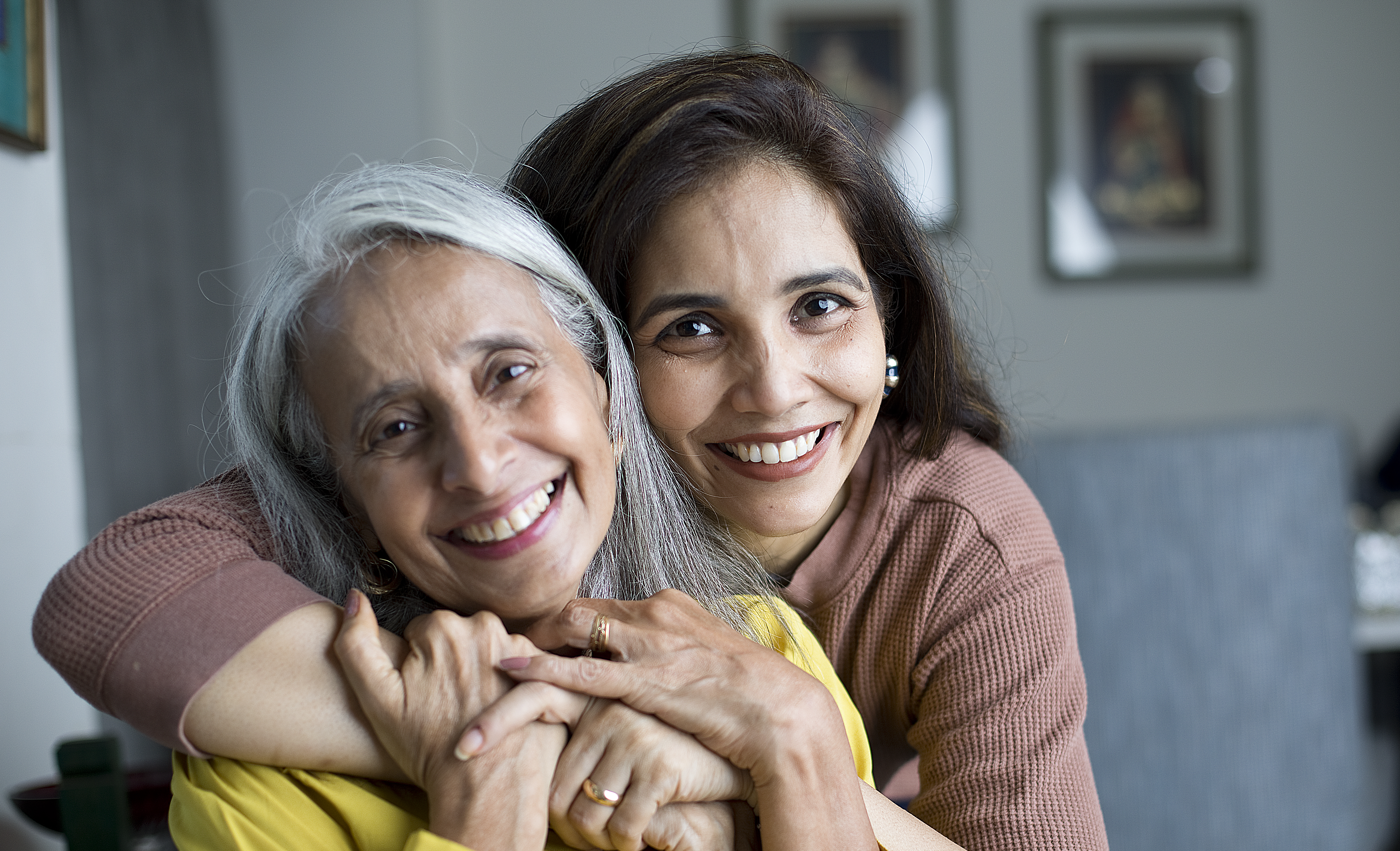 We aspire to lead the world in innovating life-changing vision and eye care products because when people see brilliantly, they live brilliantly.
Our Business Focus
Our leadership is grounded in cutting-edge innovation and breakthrough technology, transforming the way we treat eye diseases and eye conditions. We have the widest array of eye care offerings in the industry with products organized into two business: Surgical and Vision Care.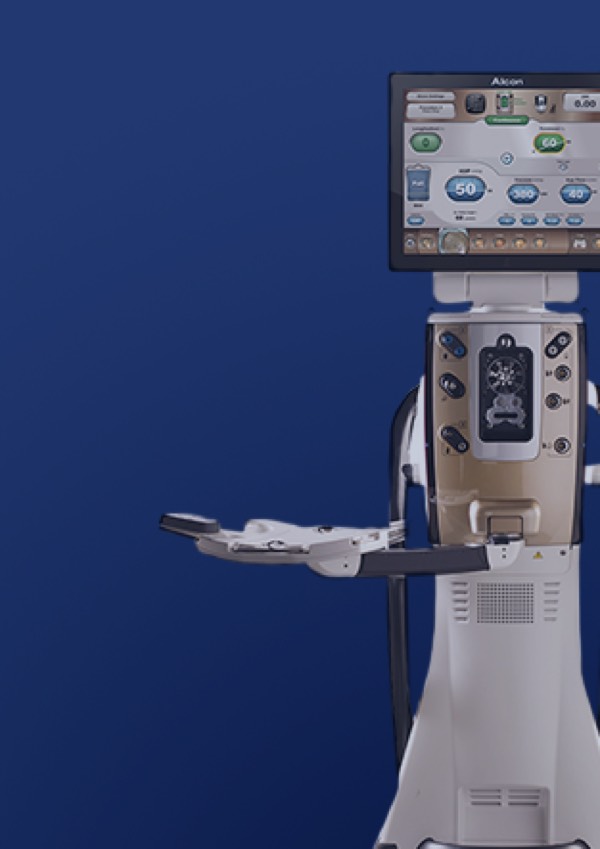 Surgical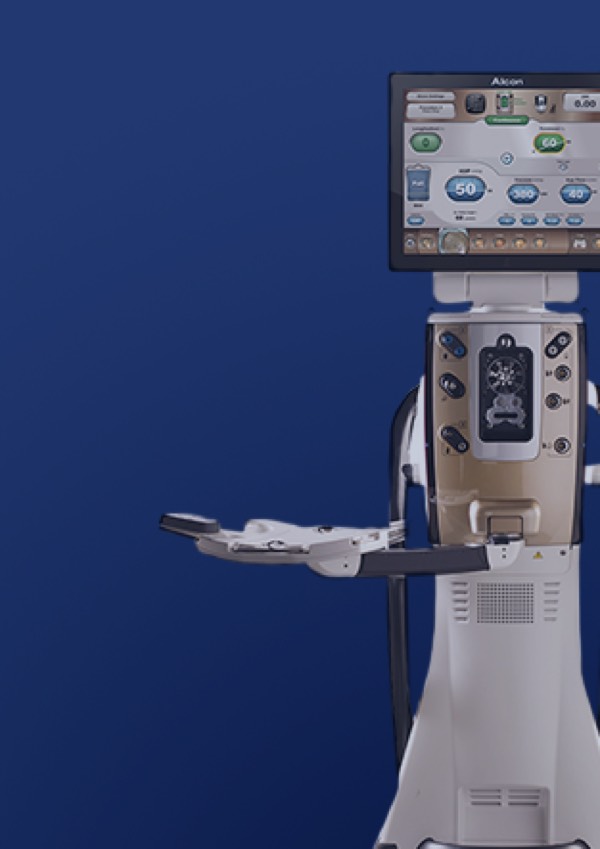 Surgical
We offer the industry's most complete line of ophthalmic surgical products, enabling surgeons to achieve the best results for their patients. Our surgical portfolio includes technologies and devices for cataract, retinal, refractive surgery, as well as advanced technology intraocular lenses (ATIOLs) to treat cataracts and refractive errors, like presbyopia and astigmatism. We also provide advanced viscoelastics, surgical solutions, surgical packs, and other disposable products for cataract and vitreoretinal surgery.
Vision Care
Vision Care
We are one of the largest manufacturers of contact lenses and lens care products. Our Vision Care portfolio offers a broad range of daily disposable, reusable and color-enhancing contact lenses and a comprehensive portfolio of ocular health products. These include products for dry eye, contact lens care and ocular allergies, as well as ocular vitamins and redness relievers.
photograph by Brett Striton
Increasing Access to Quality Eye Care
In many geographic locations around the world, a robust, quality eye care system is often limited or not available at all. That's why we partner with organizations and support programs that help increase access to sustainable eye care for patients around the world. As a result, hundreds of thousands of underserved patients have received quality eye care services they might not have otherwise received.
Responsible Business Practices
We are committed to demonstrating integrity in everything we do. What we do at Alcon is critical to helping people see better; how we operate in the workplace, in the marketplace and in society determines our success as a company. We believe in conducting our business fairly and ethically, consistent with all applicable laws and industry code requirements.
Code of Business Conduct
Our Code of Business Conduct ("Code") is the foundation of our Integrity and Compliance program. It defines what we stand for and our way of operating. All employees and directors must comply with the requirements of our Code.
Ethics Helpline
As part of our strong culture of open dialogue, Alcon encourages its employees to speak up and expects them to ask questions and report ethics concerns. Employees can contact HR, Compliance, Legal or the Ethics Helpline, a confidential, independent online and phone channel available 24/7 in multiple languages. Concerns may be reported anonymously as per local legislation. For more information, see
Alcon.Ethicspoint.com
Contact Alcon
Alcon Address and Contact Details
Alcon Laboratories (India) Pvt. Ltd. is headquartered at 11th Floor, RMZ Azure, Bellary Road, Hebbal, Bengaluru - 560092. Karnataka and is home to our regulatory, government affairs staff, marketing, and sales divisions - as well as customer service.
Alcon India Customer Service
Contact us for inquiries regarding Alcon Products:
Telephone: 080-4544 4444
Email: [email protected]
Fax: +91 80-4544 4450
Opening hours: Monday - Friday, 8a.m. - 5 p.m. (I.S.T)
Alcon Medical Information and Product Complaints
For information about Alcon products and complaints:
Email: [email protected]
Telephone: +91 80-4544 4444
To report a concern about the quality of an Alcon product,
or to report an adverse event:
Email: [email protected]
Telephone: +91 80-4544 4444
Opening hours: Monday - Friday, 8a.m. - 5 p.m. (I.S.T)
Get A Career At Alcon
A job at Alcon offers an opportunity to change the world for the better.
Careers At Alcon
Employment scams: Alcon is aware of employment scams that make false use of our company name and/or our leaders' names to defraud job seekers. Alcon does not offer any positions without an interview and never asks candidates for money. All of our current job openings are displayed here on the Careers section of our website, where you can search for open positions and directly apply.
If you have encountered a job posting or been approached with a job offer that you suspect may be fraudulent, we strongly recommend you do not respond, do not send money or personal information, and do check our website for current job openings. Please report any suspicious job posting or job offer to [email protected]